Book an appointment online or call
08-506 621 00
Welcome to book an appointment.
When we have received your booking, we will call, or send you a confirmation e-mail. Please note that a succesfull booking, always will confirmed by us. If you want to change an already booked time, you need to call us on 08-50662100 and we will help you.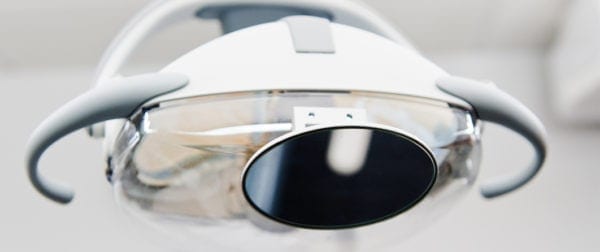 Welcome to one of Stockholm's most professional dentists.
Are you looking for a dentist in Stockholm? We are welcoming you to Tandea, a dental care chain with experienced dentists and dental hygienists. We are located at several places in the Stockholm area.
We currently have eight modern dental clinics and our own laboratory. We offer first-class dental care, affordable prices and high service. In addition we also have long opening hours. This makes us one of Stockholm's most attractive dental companies.
Read more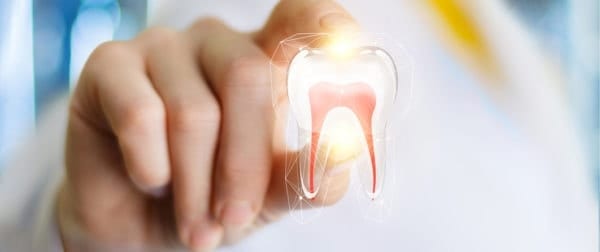 Healthy teeth for life at your dentist Stockholm
Care and attention is important keywords in our work. We always strive to be at the forefront when it comes to modern methods and equipment. Our dental hygienists and dentists in Stockholm can help you with teeth whitening, braces, wisdom teeth and much more.
Read more
Movie about Dental Implants
Guided implant surgery shorten the surgical times, reduce the risks and get a more predictable results.
If you think that you are in need of new teeth, we can help you.